A Wine Lovers Guide To New Zealand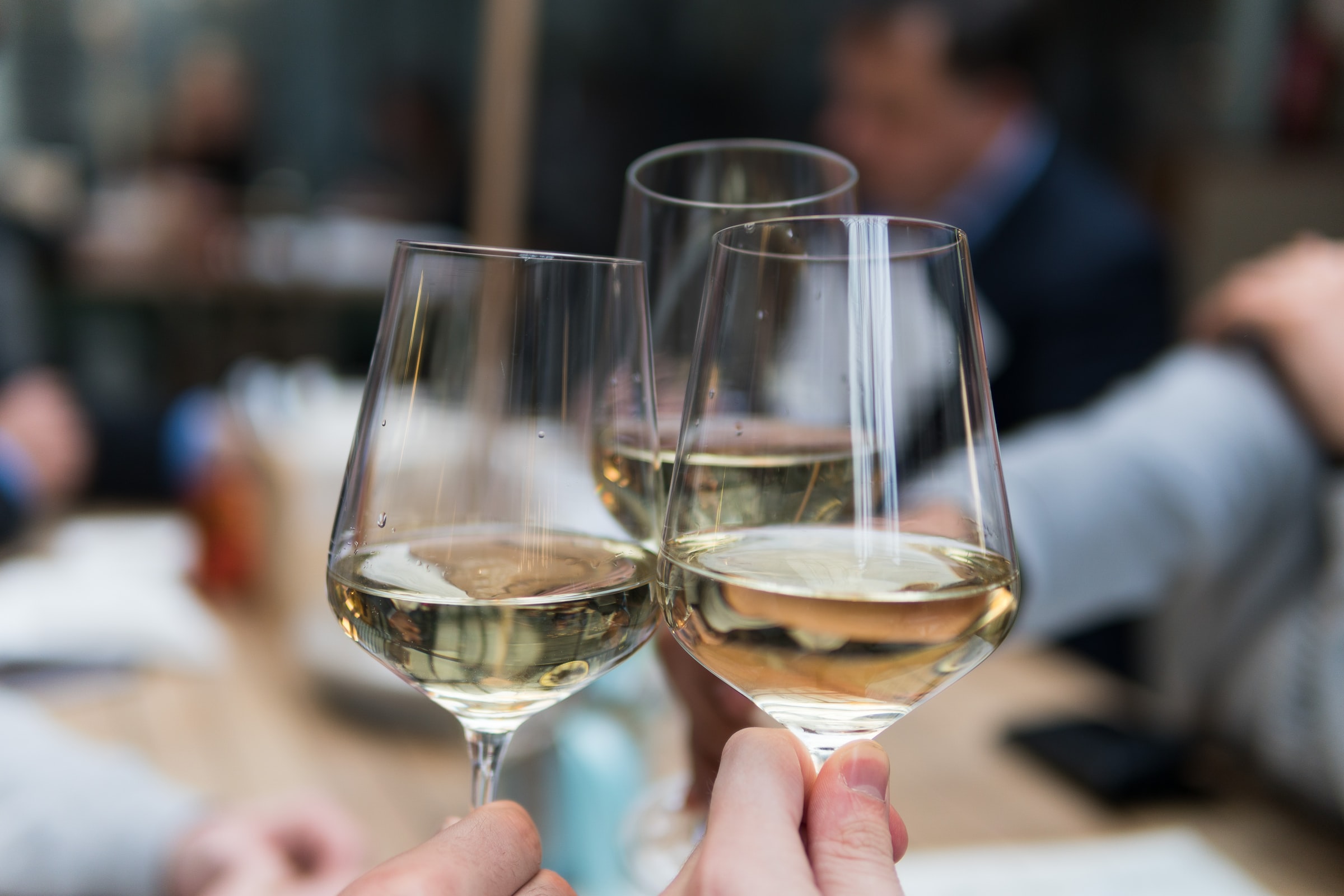 August 3rd was National White Wine Day and what better way to celebrate than sharing our favourite places for wine tasting in New Zealand. 
New Zealand is famed for its Sauvignon Blanc, but there are so many other fantastic wines available exclusively in New Zealand that you need to try. You won't be able to sip on a supermarket bottle after tasting a true NZ wine- even if they were made in New Zealand!
We have insider knowledge of the best places to sample some of New Zealand's greatest wines, and our personalised itineraries mean you are guaranteed to be able to fit in as many tasting sessions as you'd like without missing out on anything else!
Marlborough Wine
Marlborough is New Zealand's largest wine-producing area, thanks to production taking place in Wairau Valley to the North and Awatere Valley to the South.
The Marlborough region produces the famous New Zealand Sauvignon Blanc but is also responsible for some delightful Pinot Gris, Chardonnay, Riesling, and Gewurztraminer.
Within the area, there are over 50 wineries giving you plenty of choices when it comes to wine tasting sessions. We'd recommend trying those that you can't find in the supermarket, as smaller independent producers will stock wine you cannot try anywhere else!
Our Favourite Wineries in Marlborough:
Johanneshof
Hans Herzog
Seresin
Framingham
Wairau Valley
Dog Point
Te Whare Ra
To hear about the other wineries we'd recommend, get in touch with us, we're always up for a chat! We can help you make the best choice based on your taste and the style of your trip.
Appellation New Zealand Wine Tours
Based in Queenstown? The Appellation Wine Tour is an award-winning tasting experience led by expert wine guides.
No need to worry about transport after you've had a few glasses, as it's included in the package. With the choice of a full-day, half-day, or afternoon tour available.
You'll travel to the heart of Central Otago, where you will be able to explore the picturesque vineyards and take in the scenery. The region is famed for its six-win sub-regions which each have a distinctive characteristic.
This is the tour for you if you're a red wine lover!
Ananda New Zealand Wine Tours
The Ananda Tour takes you around three of Waiheke's top vineyards, with the scenic drives being led by a local tour guide – who is more than willing to answer any questions you have about New Zealand, not just wine specific.
Good news if you're a foodie as well as a wine lover, as after your wine tasting session you can sit back and take in the scenery as you are served a range of locally produced speciality foods. The area is particularly famed for its award-winning olive oil, oysters, wild honey, and artisan cheeses.
Prinsy's New Zealand Wine Tours
Take a tour through the best wineries in Hawke's Bay with the Prinsy's Tour, where you can enjoy the beautiful New Zealand scenery as well as a selection of wines accompanied by a cheese board.
Whether you are a novice or a sommelier, you will be guaranteed to have a fabulous guided tour through the vineyards.
Celebrate this national wine day by booking your dream trip to New Zealand…with a glass in hand of course!