About Us
We are award winning travel specialists who have been creating itineraries to New Zealand since 2003, we are proud to have been named Best Specialist Tour Operator at the Telegraph Travel Awards 2019.    
Planning the perfect trip requires more than just good destination knowledge; it is all about listening to you to understand your interests and the kind of experiences you are looking for.   Tailor-made and bespoke are words often bandied around; our holidays truly are.   They are individually created and we have no templates or preset itineraries. After discussing your interests and the experiences you want to have we create a personalised itinerary.
You will work with one person from the outset to plan your trip and they will hone your itinerary until it's absolutely perfect.   Tourism New Zealand have awarded all of our team Gold New Zealand Specialist status for their incredible knowledge.   Even for our clients who are planning their seventh trip, we are always able to suggest new and special places.
We have a close relationship with our partners on the ground in New Zealand and over the years we have formed wonderful friendships with hosts, guides, drivers, skippers and conservationists. For extra peace of mind you will have the phone number of our colleagues Audrey, Rebecca and Madi in New Zealand, and they are always on hand if you need any assistance whilst you're on your trip.
We only use tried and tested accommodation and suppliers.   Both our UK team and our team in New Zealand regularly visit our suppliers so we can ensure that your accommodation and experiences will be wonderful.   We also check out restaurants, cafes, museums and other attractions and give you all this information in your personal "bible" before you go.
Why choose us? Read what some of our clients have to say…
We are advocates of responsible tourism in New Zealand and work with people on the ground who genuinely care for their local environment and who actively take steps to protect local habitats and native flora and fauna.   Johan and Joyce , who run Wairaurahiri Jet Boats, are the perfect example of suppliers we have chosen to support for their dedication to the conservation of the unique environment New Zealand offers.   We make regular donations to eco-projects such as Okarito Nursery who propagate and plant native seedlings to restore local marshlands.   We book some of our trips on a not for profit basis, such as  Farewell Spit Eco Tours, Wairaurahiri Jet and Rotorua Canopy Tours.
New Zealand In Depth supports the Tiaki Promise.   Tiaki means to care for people and place.   The Tiaki Promise is a commitment to care for New Zealand, for now and for future generations.   You can make your own Tiaki promise and learn how to care for New Zealand as you travel by clicking  here.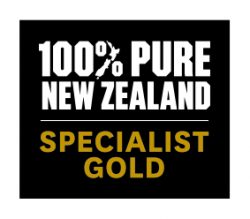 We are proud that our team have been awarded Gold Specialist Status from Tourism New Zealand for their expert knowledge of New Zealand.   You can view our listing on the Tourism New Zealand website by clicking  here.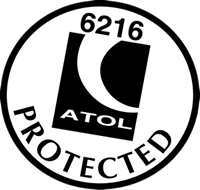 For your protection and peace of mind we hold an Air Travel Organisers Licence (ATOL) granted by the Civil Aviation Authority. Find out more about our ATOL status here. You can also visit the ATOL website to find out more about the protection this offers.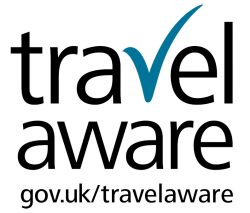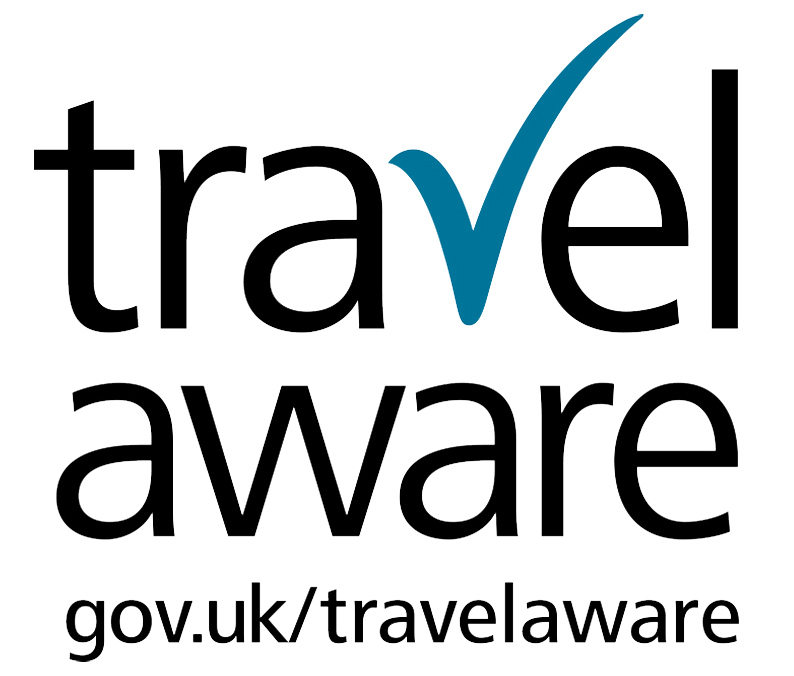 New Zealand In Depth have partnered with the Foreign & Commonwealth office and are members of the Travel Aware scheme to help our clients  before they travel and whilst they are away, giving them access to up date information on staying safe and healthy abroad.   You can follow Travel Aware on Facebook, Twitter, YouTube and Instagram to keep up to date on the latest travel advice.
What will my holiday cost?  
This is always tricky as with most things in life you can spend as little or as much as you like.   Essentially, when we start planning your holiday we will be looking at the overall experience that will be right for you rather than just helping you to spend your budget.   First, we will work with you to develop an itinerary that will be based around your interests and then we can move on to the accommodation, tours and trips that you feel will be appropriate depending on your budget and preferences.
To arrange your holiday with us rather than doing it yourself, it will cost around 8.5% more.   What we do for that few percent is take responsibility for the quality of your holiday experience, sharing our personal knowledge and experience with you to create your perfect  holiday, with a total commitment to doing what is best for you.   We  provide you with dedicated support, both here in the UK and whilst you are travelling in New Zealand.   Where other companies book your flights and accommodation we take care of everything.   We directly book flights, transfers, cars and ferries and experiences, even restaurants should you wish, so you can have   peace of mind that everything is taken care of before you step foot on the plane.
get in touch