Hi Honey, We're off to New Zealand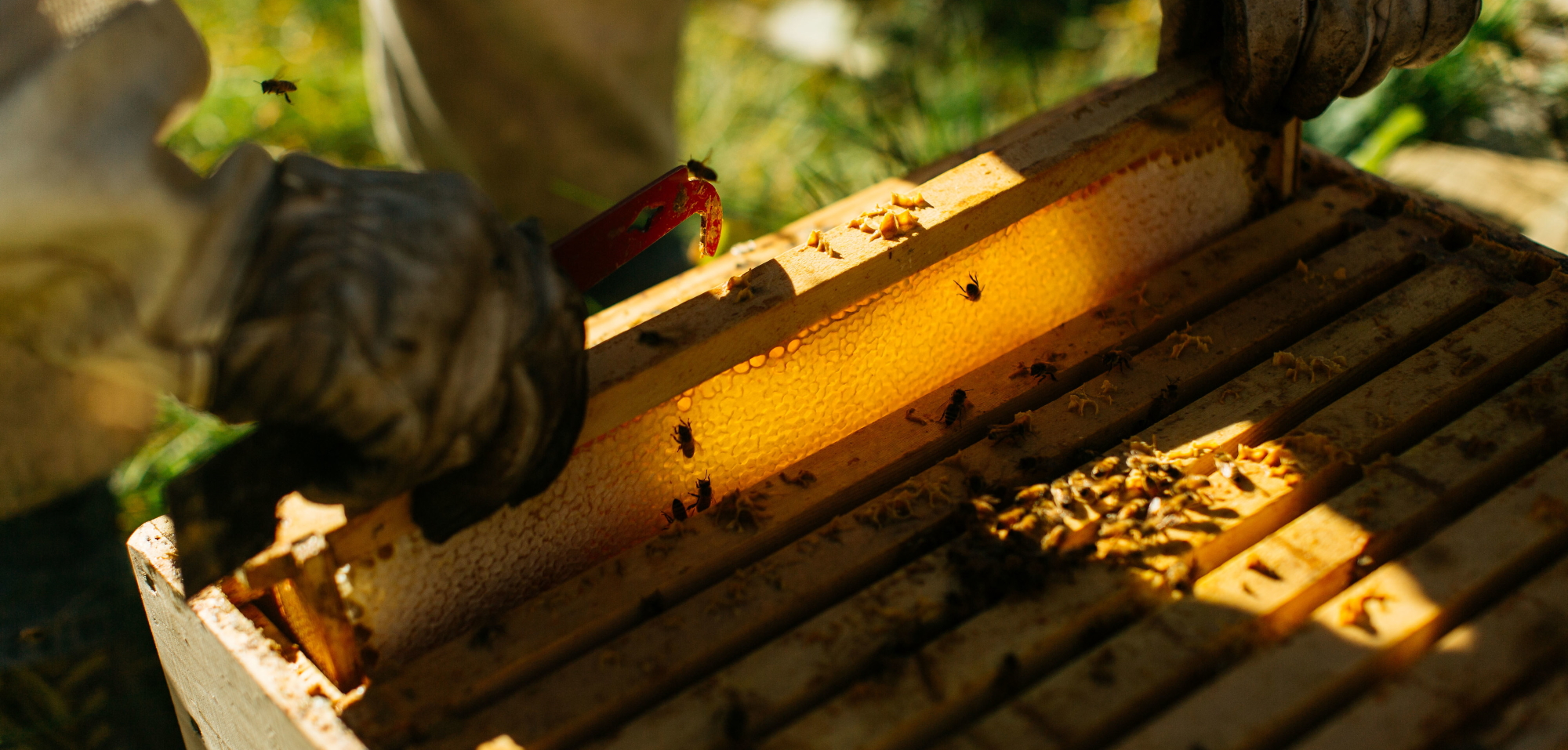 Guests planning an adventure to New Zealand this year can now BEE a part of the sweeter side of New Zealand as a HIVE of new experiences are launched to celebrate Honey and Bee Aware Month.
Available year round, the new 'spin-your-own-honey' experience was uncovered by travel experts at New Zealand In Depth. During the day, guests will not only learn about the variety of honeys produced in New Zealand but will also get hands on to extract and bottle a personalised jar of honey – a true one off.
"Honey is one of New Zealand's growing exports and is currently the world's third-largest exporter of honey by value," said Paul Carberry, the founder of New Zealand In Depth. "We wanted to give our guests the chance to get hands on with this sweet treat to get a better understanding and stuck into the experience of producing their own, personalised, jar of the honey."
Based at Buzzstop in Queenstown on New Zealand's South Island, the new Spin-Your-Own-Honey experience involves three stages which combined will take just over an hour. First, guests will talk through the honey comb itself. In summer this will be fresh from the hive, and for other times of the year the team store honey comb ready to use. Next guests will extract the honey using a manual extractor before its final filter and bottling. At the end, guests will finish with a personalised bottle off their own honey.
The launch of the new experience has coincided with Bee Aware Month which is celebrating bees, their caretakers, and of course honey. New Zealand In Depth's Paul Carberry added, "New Zealand has six types of honey from its famous Manuka to Kamahi and wildflower honeys each of which have their distinctive tastes. As part of an adventure we'd also recommend adding a honey tasting session, which is similar to a wine tasting experience, but with honey."
For more information and expert advice on travel to New Zealand, visit www.newzealand-indepth.co.uk, call +44 (0)1298 74040 or email [email protected]
-ENDS-
New Zealand In Depth media contact:
Mark Hayward
Tel: 07731 752 096
Email: [email protected]