How Expensive Is It To Travel To New Zealand?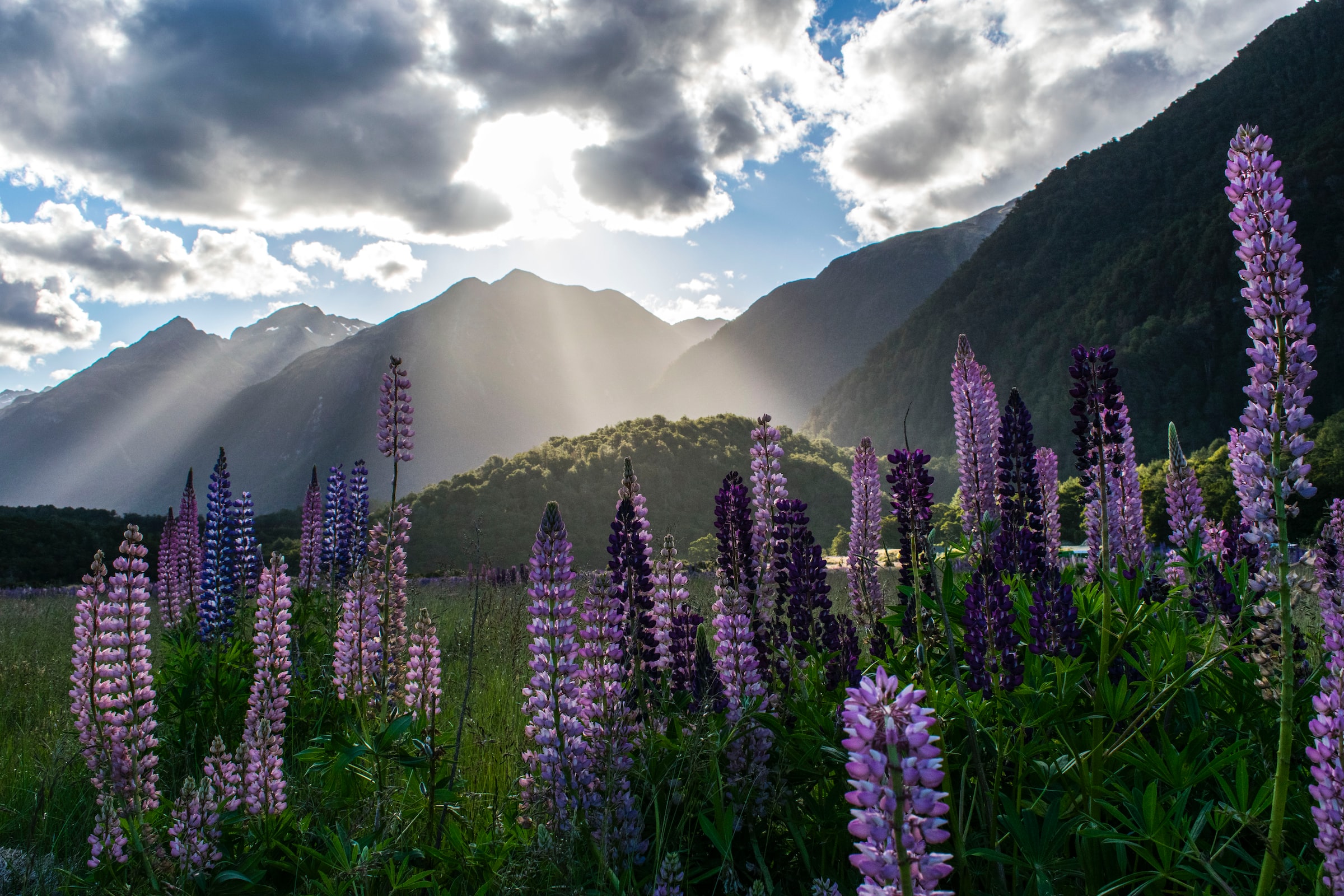 New Zealand is a popular tourist location – and for a good reason. It's the home of middle earth, with fantastic walks with even better views, delicious wine, adventure sports, and plenty of wonderful wildlife.
Yet for many, New Zealand is seen as a holiday destination that could very well stay in their travelling dreams due to the price tag attached to it.
Why is New Zealand expensive?
The reason why New Zealand can be an expensive holiday can be whittled down to three areas – transport, accommodation, and activities.
There are ways to cut costs in these areas, but this can be hard if you are planning on making the most out of your trip to New Zealand.
Here are some reasons why these three areas bring up the overall cost of your holiday to New Zealand.
Transport in New Zealand
New Zealand is compromised of two islands, both of which are home to amazing sights and activities. Due to the island's natural beauty, most travellers want to visit both islands top to bottom during the trip, which means doing a lot of travel.
Of course, there are more cost-effective ways to travel to New Zealand, this usually being renting a car or taking public transport. However, this can take a toll on the time you spend doing the things you actually want to be doing as well as how much time you spend feeling like you're on the trip of a lifetime.
Not to mention, for most people the plane tickets to get to New Zealand can be a huge cost without factoring in any other factors.
Accommodation in New Zealand
New Zealand in Depth connects prospective travellers to some of the best accommodations you can find in New Zealand. For some, the accommodation itself can be classified as an activity due to its once-in-a-lifetime feel.
For example, the PurePods are some of our favourite accommodations in New Zealand, as they give you a serene home whilst giving you the opportunity to truly disconnect from the outside world and take in the nature around you.
Of course, this type of accommodation comes with a price tag, as you end up getting so much more than just a place to rest your head after a day of exploring the island.
Activities in New Zealand
Finally, the activities you choose will have a huge effect on the cost of your trip to New Zealand. It is an area that you can cut costs on if you wanted to – however, for many New Zealand is a place they'll only visit once or twice, so do you really want to miss out on some of the best experiences you may ever experience?
A lot of the activities and experiences we have connections with truly are once-in-a-lifetime experiences which put you in the depth of New Zealand. Whether it's some of our guided tours, wine tasting, or coming face to face with endangered species, there are so many experiences and activities to do in New Zealand – which of course come at a cost.
New Zealand In Depth caters to those looking to make the most out of the trip of a lifetime, whether you are looking for luxury or adventure we can create an itinerary perfect for you!