How To Travel Around New Zealand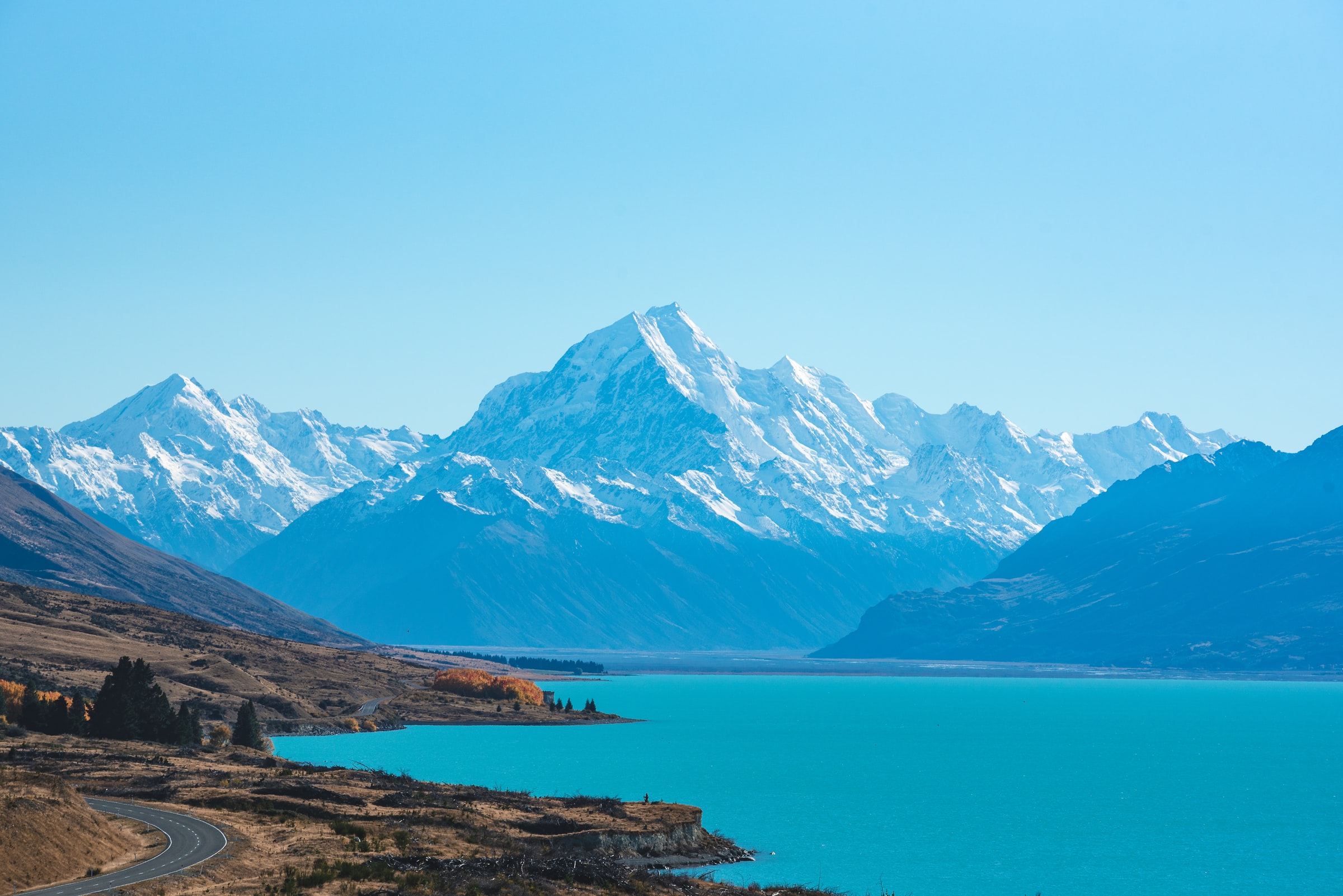 New Zealand is the ultimate holiday destination, thanks to it's culture, experiences, and natural beauty. However, some people will put off their dream trip due to not knowing how to travel around the island.
For those of us in the UK, European cities and beach resorts are a "safe" choice due to them being familiar and everything is in one place. Although easy, these holidays lack the true travel experience and can be fairly tourist-y.
If you want to escape the tourist traps we are here to help, and you can finally take the plunge to travel to New Zealand.
Explore New Zealand By Car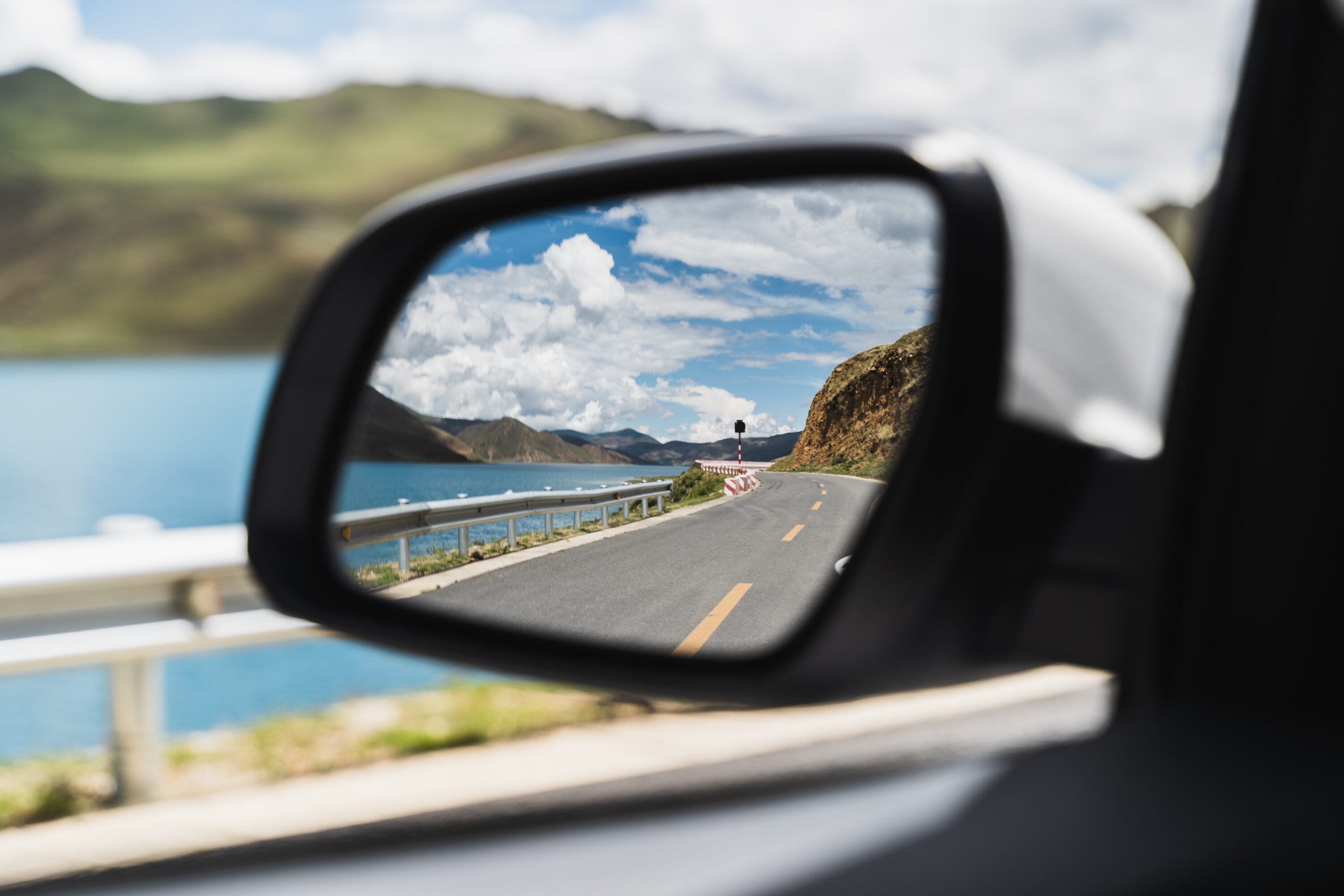 If you've considered a holiday to New Zealand before it'll come as no surprise for you to hear that the island is home to the most breathtaking scenery.
Crystal clear waters with mountains on the horizon are not a rare sight whilst driving in New Zealand, and these views are why travelling by car is one of the most popular ways to travel around New Zealand for visitors.
Like any holiday, car hire is available in New Zealand and you can even arrange to rent a motorhome, which has proven to popular amongst those who don't want to be tied down.
Unlike other holiday providers, New Zealand In Depth offers personalised iterneries for all of their holidays so you can live your dream. We will arrange any transport for you from our trusted sources in New Zealand. This way you don't have to worry about how you will be getting from one place to another on the day, and you can have a stress-free holiday.
Utilise New Zealand's Public Transport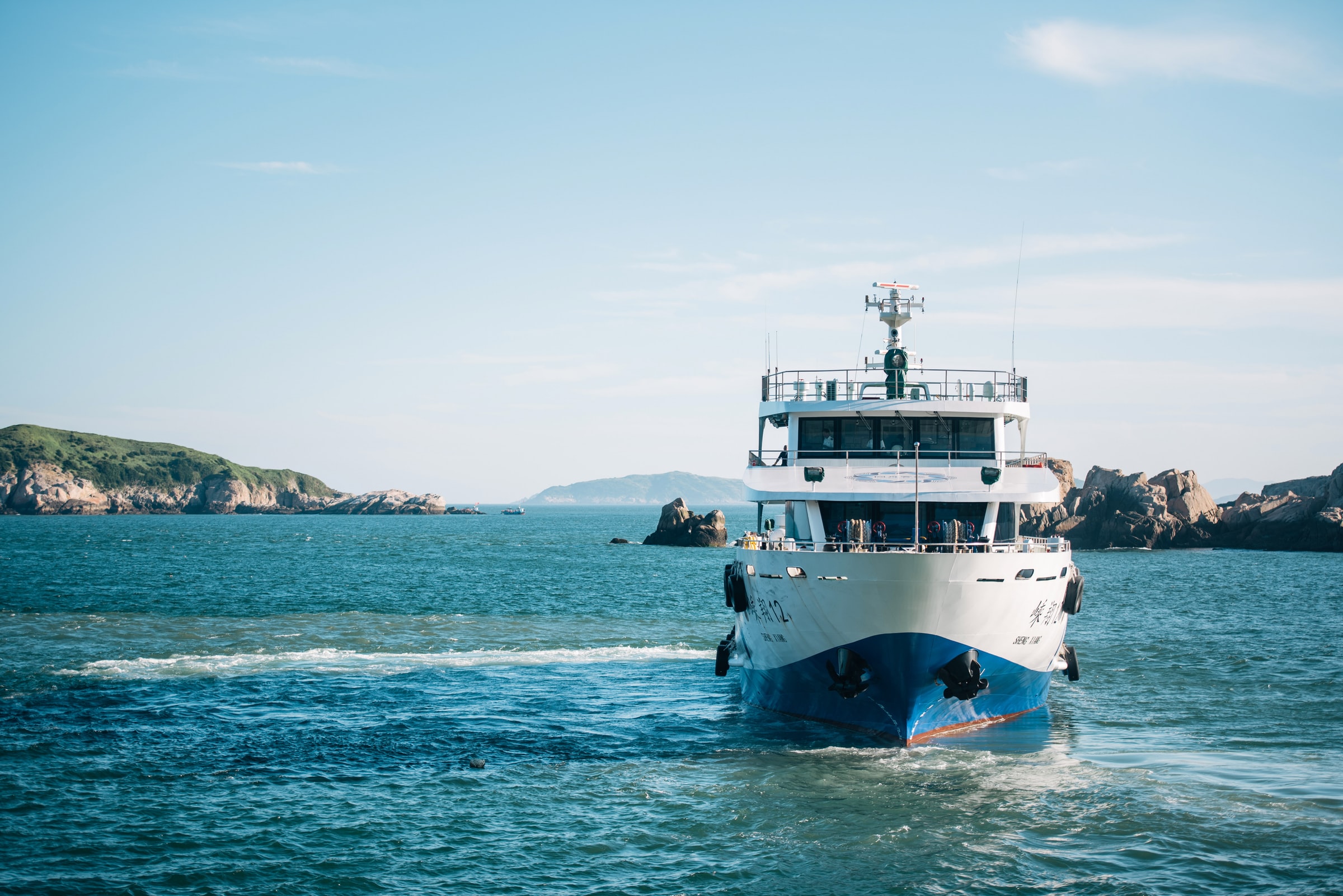 Rental car's can work out to be quite costly depending on what you are planning to do during your time in New Zealand. That's why so many people take advantage of New Zealand's fantastic public transport.
New Zealand's main forms of public transport are buses, trains, and ferries. All of which are reliable and easy to use, but we can help you plan which form of transport is best to use during your trip.
If you're planning to use public transport in New Zealand you don't need to worry about missing out of the island's scenery, as the trains wind around the spectacular landscape of greenery and mountain terrain. Whilst the ferries allow you to travel between the all the islands, so you can go wherever you want!
Travel New Zealand By Plane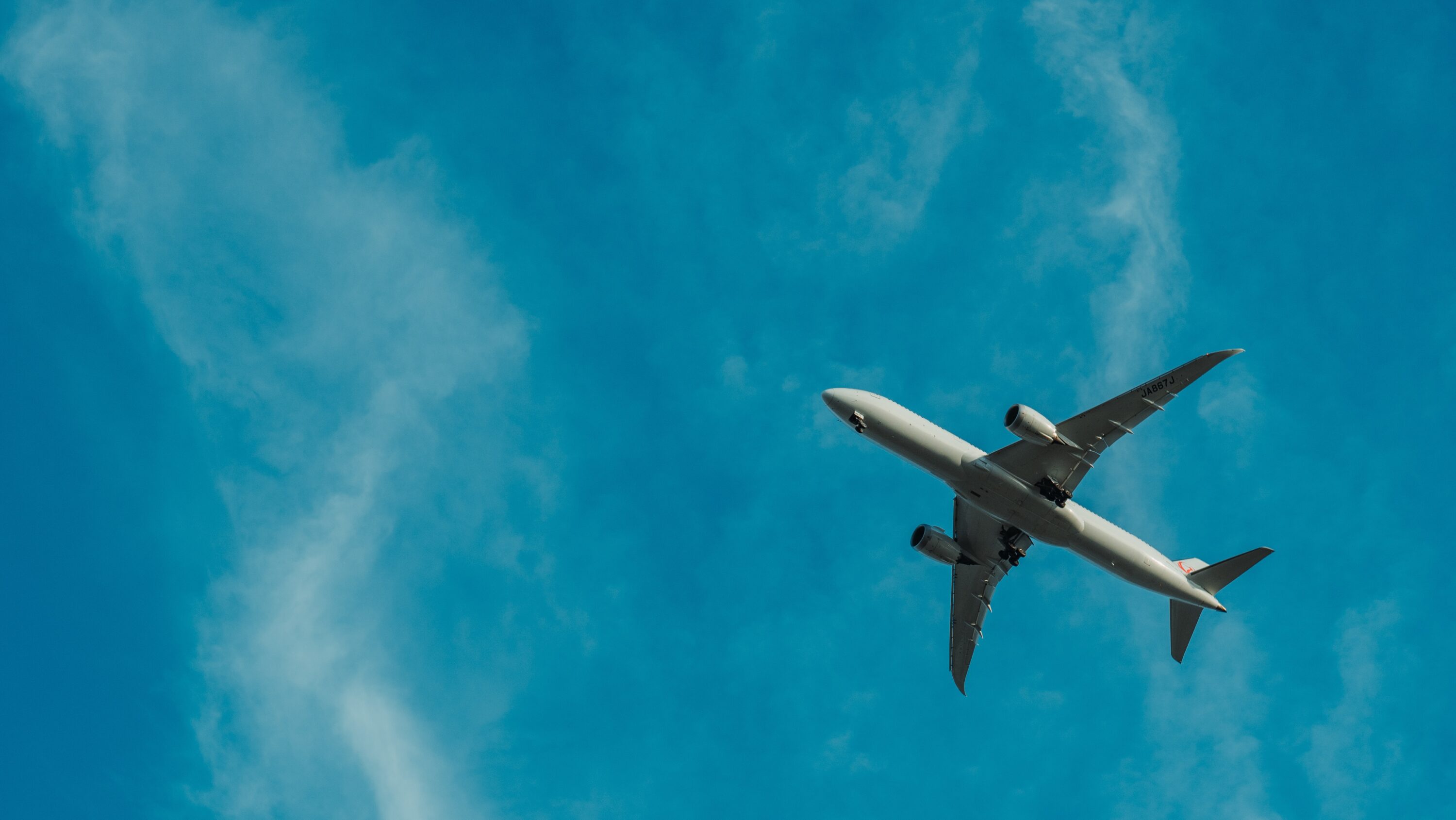 Flying via domestic air services is one of the quickest ways to travel around New Zealand, with it taking under 2 hours to get from Auckland in the North to Queenstown in the South. Wellington and Christchurch are popular destinations and both are home to airports, which can take you north or south within an hour.
In comparison to solely driving or using public transport, flying will help you make the most of your days during your holiday to New Zealand.
Using a mix of all of the transportation options when travelling around New Zealand will help you cut costs and get in as many experiences as possible.
Unlike other holidays you may have been on, you will want to see as much of New Zealand as possible so organising your travel prior to your trip is crucial.
Our personalised holidays mean that we organise your experiences, accommodation and travel with you when you book, and we can help you make the best decisions for both experience and cost.

Start your holiday to New Zealand now and get in touch with us, we're more than happy to chat about your plans!