New Zealand's Wonderful Wildlife
In support of World Animal Day, we thought it was only right for this month's blog to be focused on wonderful wildlife that can be found in New Zealand.
World Animal Day aims to raise the status of animals in order to improve welfare standards around the globe.
New Zealand In Depth prides itself on offering some of the best conservation experiences in New Zealand, allowing you to interact with wildlife and nature without disturbing habitats.
New Zealand's Marine Life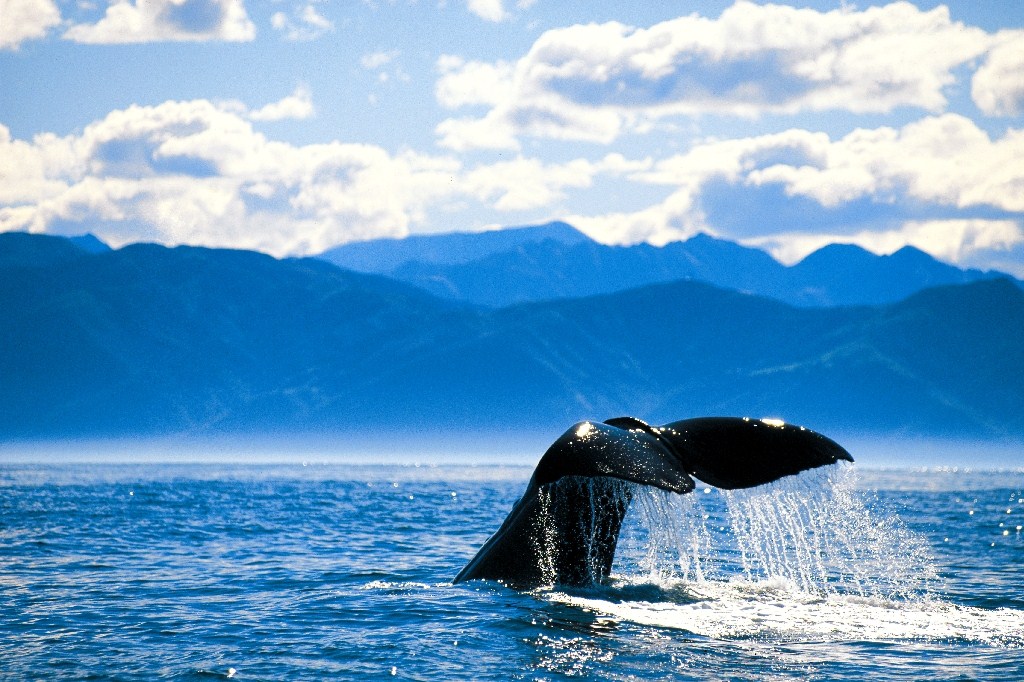 As an Island, New Zealand is home to some amazing marine animals, which are usually more than happy to grace the coastlines and meet tourists.
The New Zealand Fur Seal is a species of seal found mainly around southern Australia and New Zealand. Currently, the population of fur seals is increasing, thanks to conservation efforts, meaning you are more than likely to catch a glimpse of their adorable faces during your trip to New Zealand. You can even swim with the New Zealand Fur Seals on the South Island in the shallow waters of the Kaikoura Peninsula.
Nine different species of dolphins can be found around New Zealand, including Hector's dolphins. Hector dolphins are one of four species belonging to the genus Cephalorhynchus and is the only cetacean endemic to New Zealand. This species is currently endangered but can be found in conservation areas. Their diet helps control local fish populations and therefore dolphins are hugely important to New Zealand.
Whale watching is a popular tourist attraction in New Zealand – and for good reason! Off the coast of Auckland's beautiful Hauraki Gulf, you can catch a glimpse of the world's largest mammals in all their glory.
Did You Know? Almost half the world's whale and dolphin species can be found in New Zealand!
Birds On New Zeland's Islands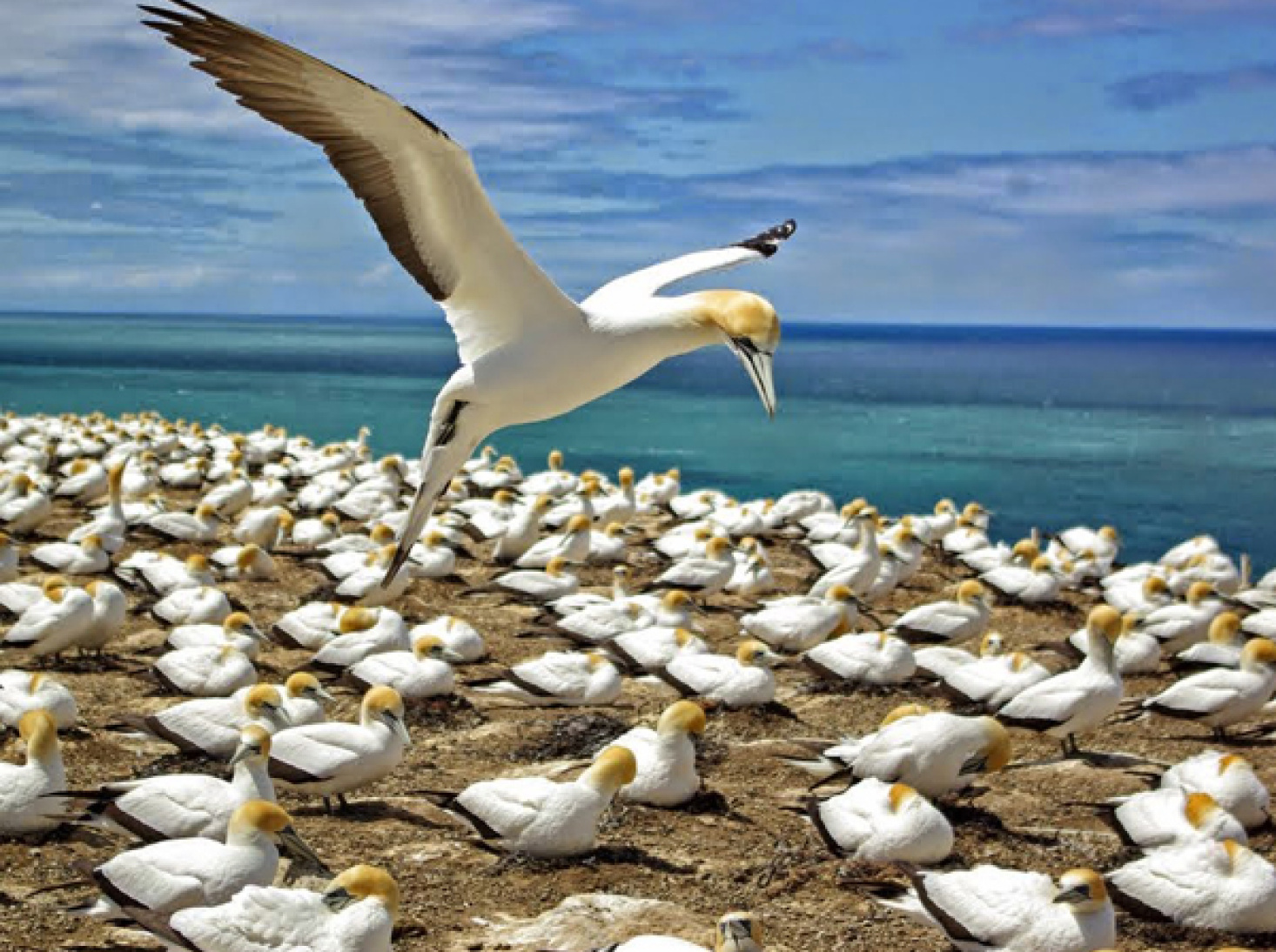 Gannets can be seen from most coastlines in New Zealand, however, if you're keen to catch a glimpse of the birds then you are better off in the North Island where most gannetries are situated. Mainland gannetries can be found at Cape Kidnappers, Nuriwai, and Farewell Spit. Cape Kidnappers is home to around 5,000 breeding gannets, making it a great place to see the birds.
If you are keen to see Albatross during your trip, it's best to plan your visit during the winter months when they can most commonly be seen. New Zealand has the highest number of species of Albatross in the world, with thirteen varieties of Albatross currently situated in New Zealand.
Penguin spotting is a highly popular activity to do during your trip to New Zealand, we could sit and watch them all day! You can see the largest little penguin colony in New Zealand in their natural environment with our Pohatu Penguins Experience. It is important to note that you should give the penguin colonies plenty of space if you're lucky enough to have an encounter with them. This helps to keep them safe and also contributes to their conservation.
New Zeland's National Treasures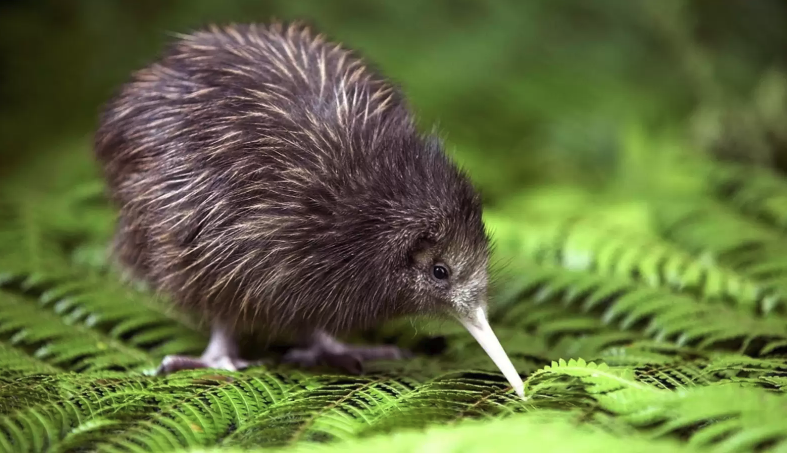 We call our friends over in New Zealand Kiwis and we call brown-furred fruit Kiwis, but Kiwis are actually New Zealand's native flightless birds. The Kiwi bird is symbolic of New Zealand and is partly why our friends take pride in being referred to as Kiwis. If you want to see these iconic fluffy fellas then we'd recommend a stay in the PurePods on Stewart Island. Set in a conservation reserve, you can expect to see some rare wildlife during your stay, including the Kiwis who wander freely.
It would be rude to leave out the humble farmyard animal which has also become synonymous with New Zealand; The Sheep. As of June 2021, there were 25.97 million sheep across the Island of New Zealand. To put that in perspective, New Zealand's population is only 5 million. That's more than 20 million more sheep in New Zealand than people!