The Best Spots In Auckland 2023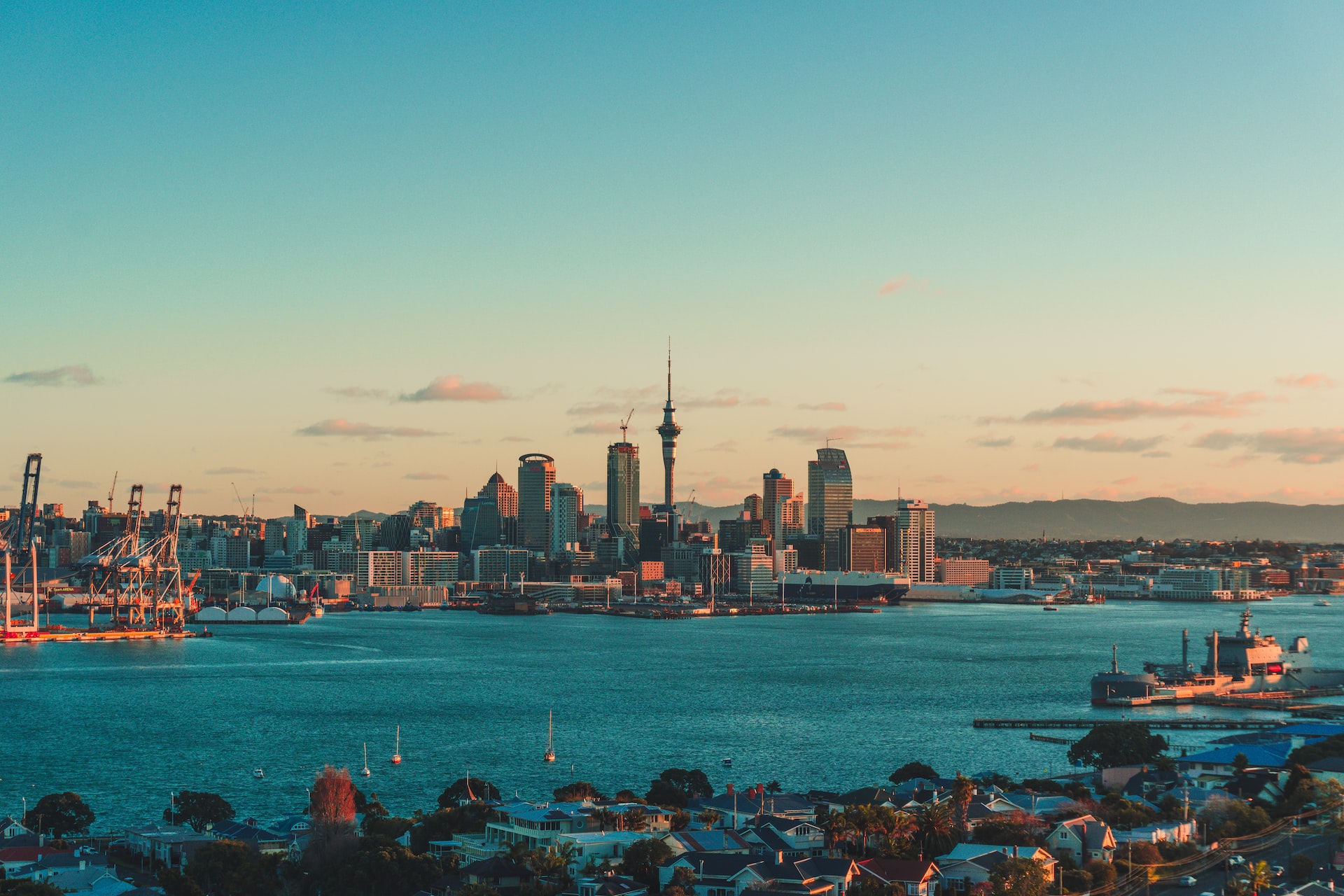 Happy New Year! As we enter 2023, many of us will consider booking a holiday to beat the winter blues.
Luckily for you, we know a thing or two about holidays 😉
2023 is all about Auckland, after being named one of the must-go travel destinations of the year by Conde Nast Traveller.
The city has been recognised for its cultural and sporting events, new 5-star hotels, and improved flight connectivity from the US
We couldn't be happier to hear that the New Zealand city is getting the recognition it deserves, so what better time to talk you through some of our favourite spots in the city?
Sky Tower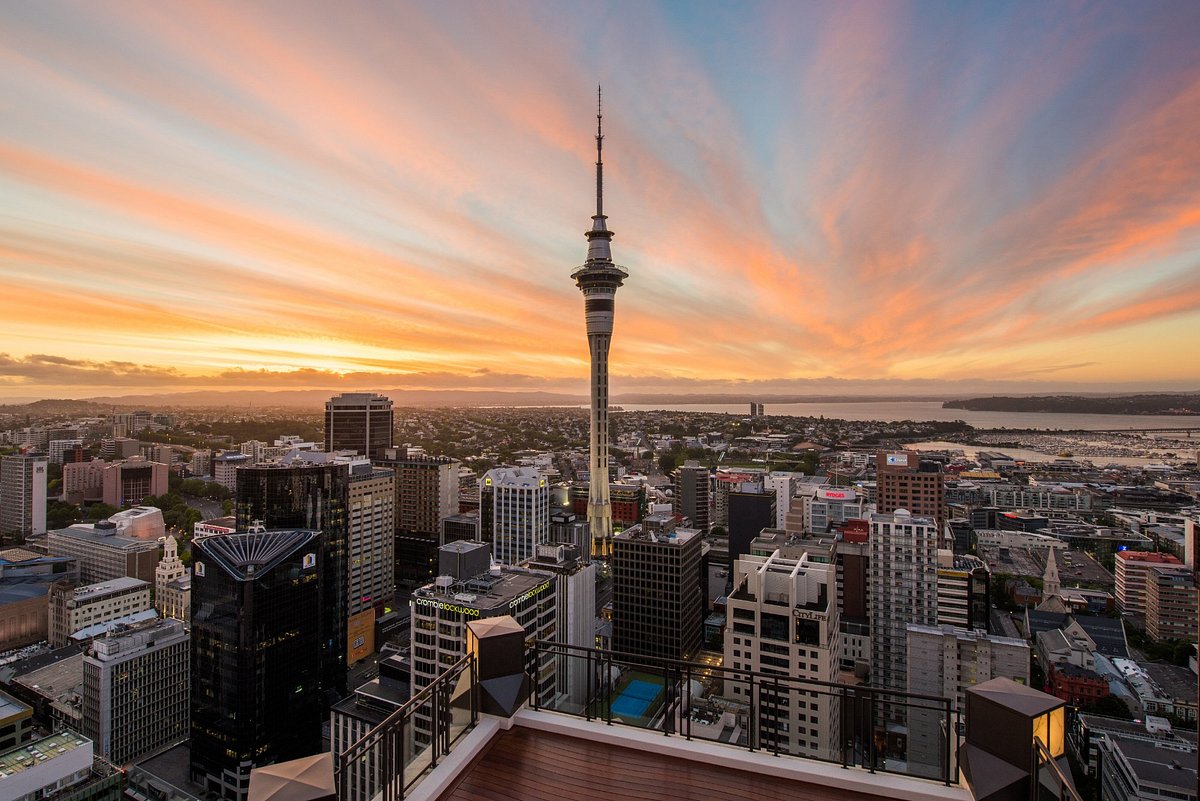 Standing at 328 meters tall, the Sky Tower is the tallest man-made structure in New Zealand. You can go up to the observation decks for panoramic views of the city and beyond.
Viaduct Harbour
Located in the heart of Auckland's downtown, Viaduct Harbour is a popular spot for dining, shopping, and entertainment. You can also take a boat tour of the harbour or go on a harbour cruise.
Rangitoto Island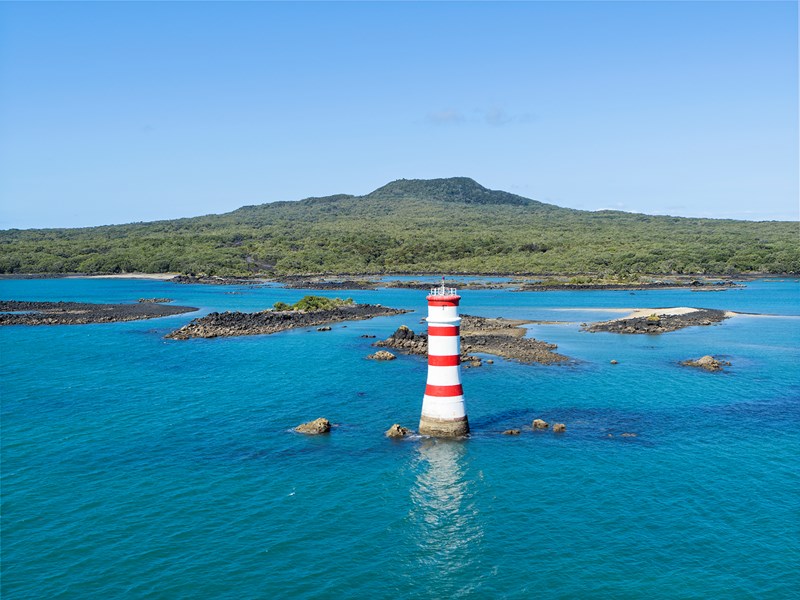 This is a volcanic island located in the Hauraki Gulf, just a short ferry ride from Auckland. You can take a guided tour of the island or hike to the summit for panoramic views of the city.
Waiheke Island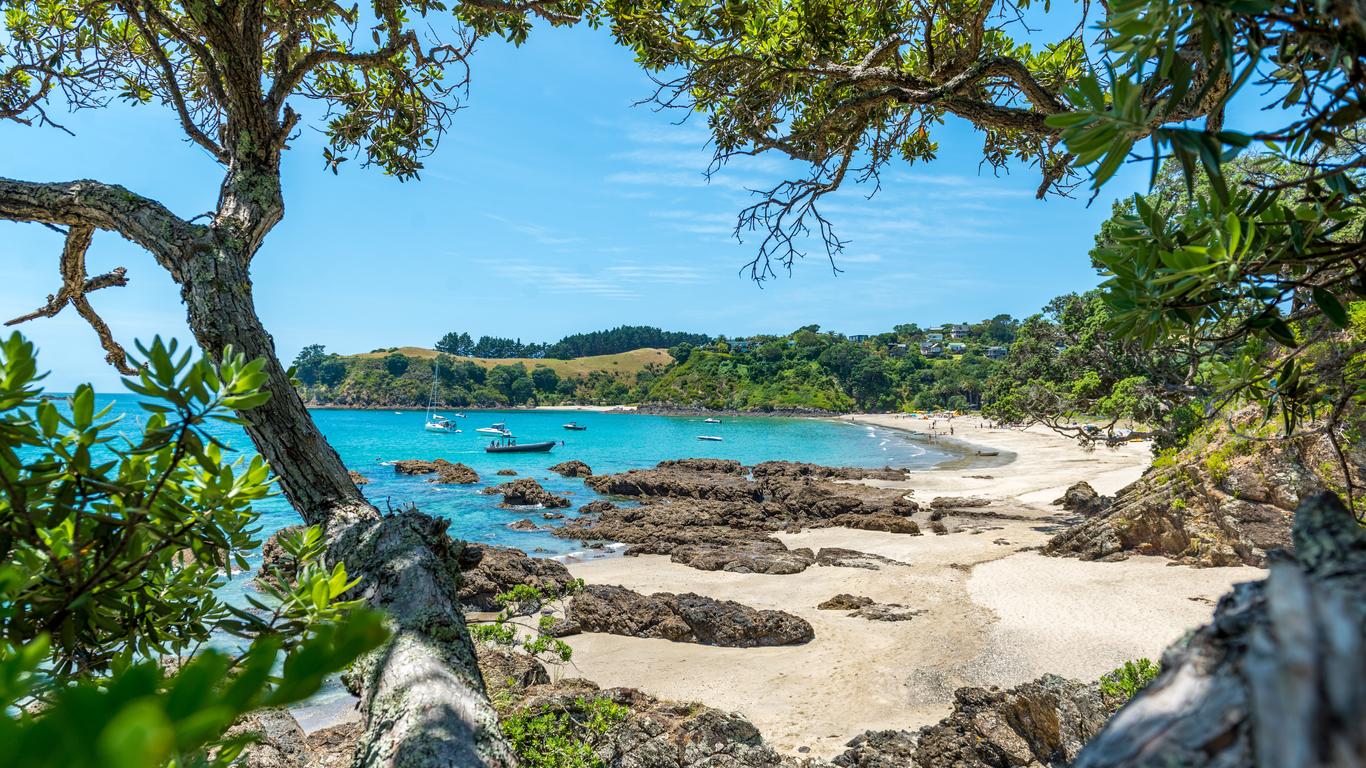 This is a popular destination for wine lovers, with several wineries and vineyards to visit. You can also enjoy the island's beautiful beaches and bush walks.