When To Travel To New Zealand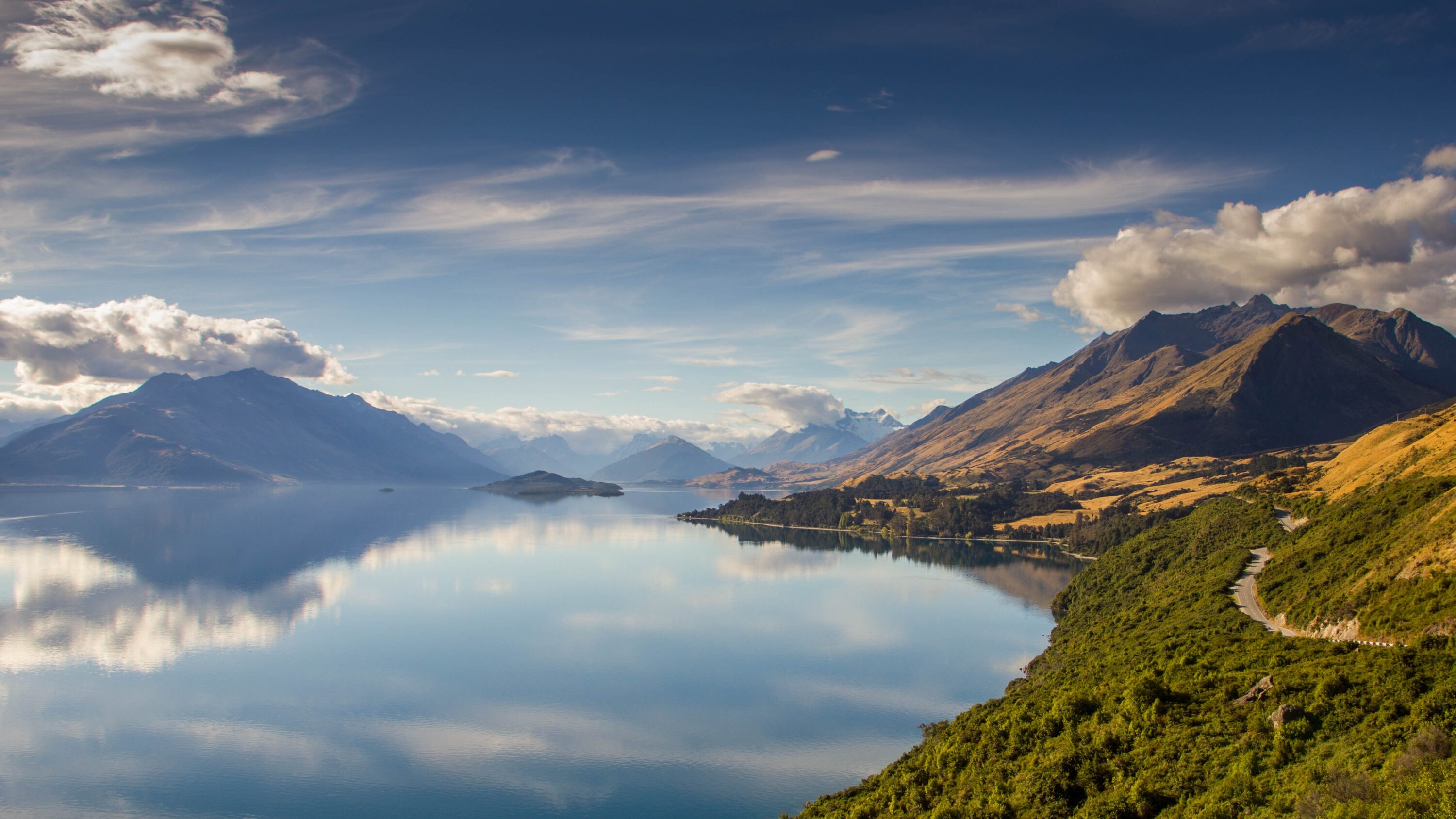 Now that the New Zealand borders are fully open to tourists, there has never been a better time to plan your trip to New Zealand.
The island makes the perfect holiday spot for almost everyone, as there is plenty of experiences and stays suitable for all ages.
So whether you want a laid-back trip full of spectacular views and wine tasting, or want to jet across waters and feel the adrenaline rush… your dream holiday is only a few clicks away.
New Zealand is waiting for you!
Is There An Optimal Time To Travel To New Zealand?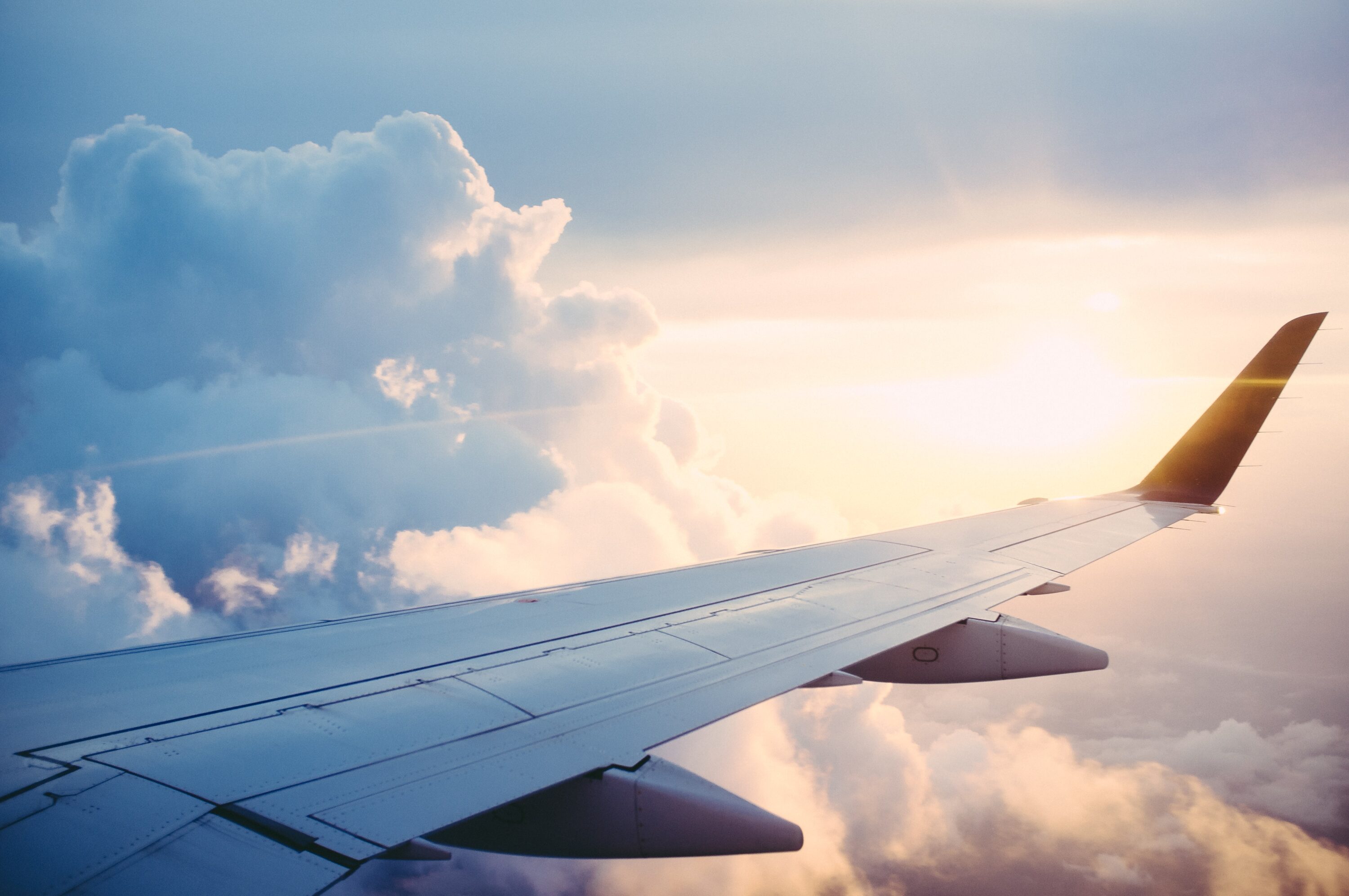 When it comes to planning any holiday, most people choose to go at the optimal time for their destination. Beach holidays tend to be planned during the Summer months, Lapland for Christmas, and Australia for their Spring/Summer i.e our Autumn/Winter.
Going outside these optimal time frames will give you more bang for your buck (it's usually a fair bit cheaper), however, you do have to make some sacrifices along to way – Ibiza in December won't have the same 30-degree highs as July!
Travel to New Zealand is just like any other holiday destination, with there being optimal times for a visit. However, thanks to the great range of experiences available here, you can make any time of the year a fantastic trip without sacrificing anything.
This depends on what you want out of your visit, of course, but thanks to our insider knowledge we can suggest the best time for you to travel depending on what experiences you want to do.
New Zealand Peak Tourist Period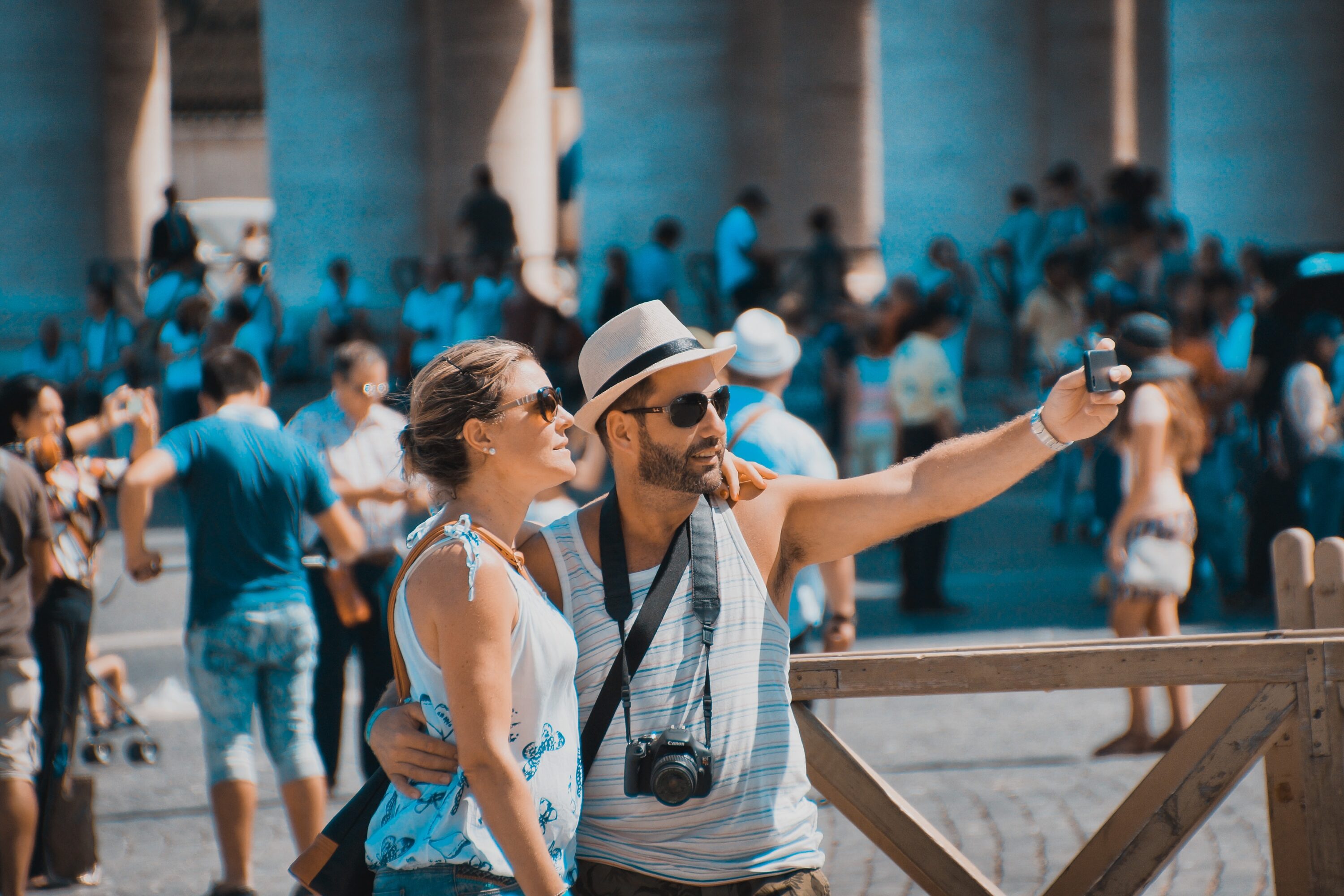 Most people want to go away to experience great weather, so it comes as no surprise that most people want to visit New Zealand during the Summer.
New Zealand's Summer typically begins in mid-December and ends around February. Peak tourism season is often around this time too.
As you'd expect this tends to be the most expensive time to travel to New Zealand.
If you are looking to make your trip a bit more budget-friendly, then planning your trip between June-October is a great idea. September, on average, is the month with the cheapest flights.
However, if you're planning any winter activities such as a ski trip, you can expect prices to remain high during this time.
The Best Time To Travel To New Zealand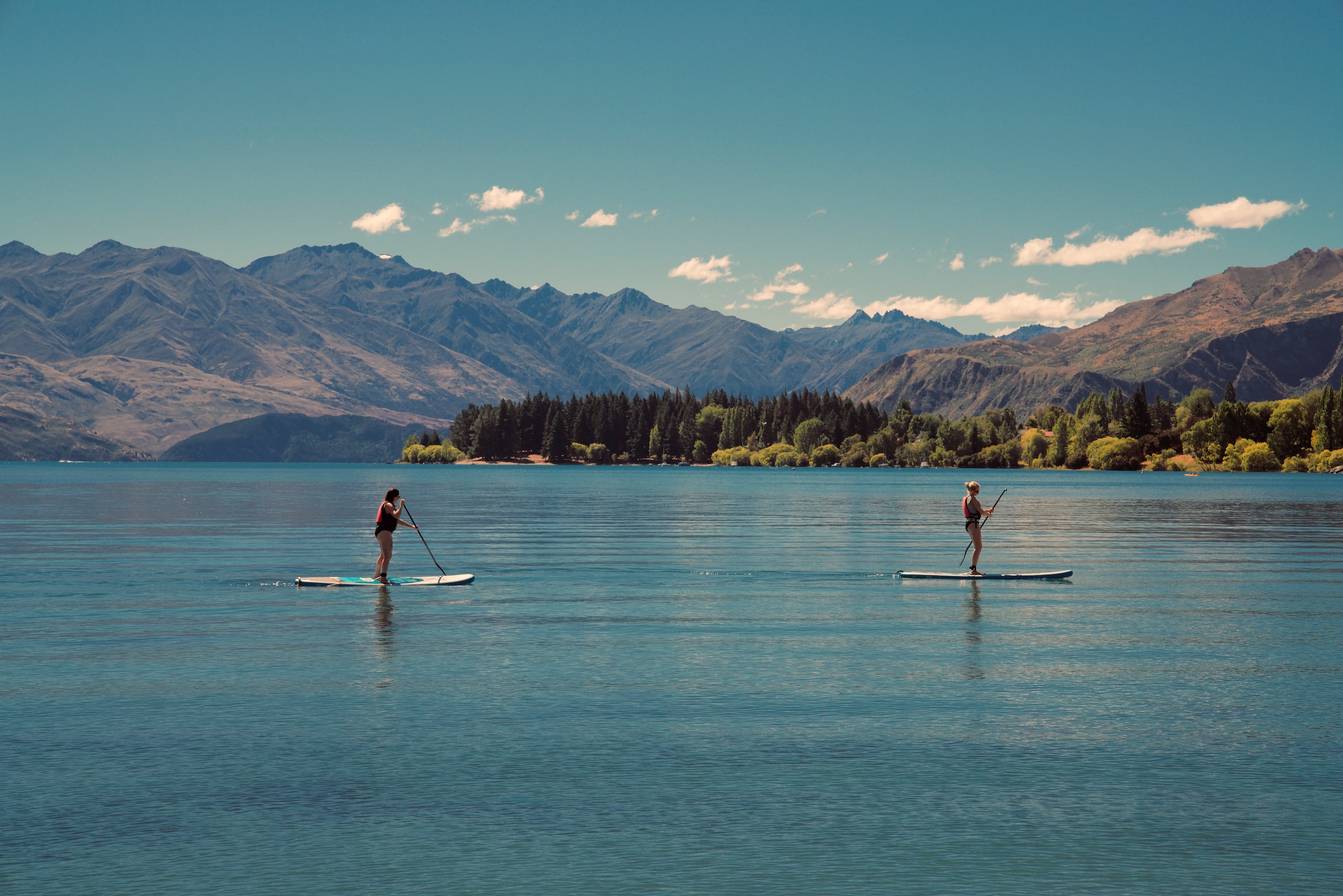 The best time to travel to New Zealand for most people is during the Summer months. At this time you can expect to see long, bright, sunny days.
It's a great time to visit the fantastic beaches around New Zealand or enjoy the many outdoor activities you can do around the Island. Hiking and outdoor sports such as mountain biking are great at this time of year.
If you are wanting to take part in any of our wildlife experiences, this time will probably be the most pleasant time of year for you. Especially for boat tours or swim experiences – the water and wind can get pretty chilly after this period!
What are you waiting for, get in touch with us today to figure out what time of the year you should travel to New Zealand.